Life is hard, living gluten-free shouldn't be! Here's a round-up of some articles, recipes and resources to get you going! While I'm not gluten-free myself, I have many friends and co-workers that are and I love the challenge of finding recipes and treats that fit with food allergies! EVERYONE should be able to eat cake! 🙂
Here is an article I wrote on living Gluten-Free.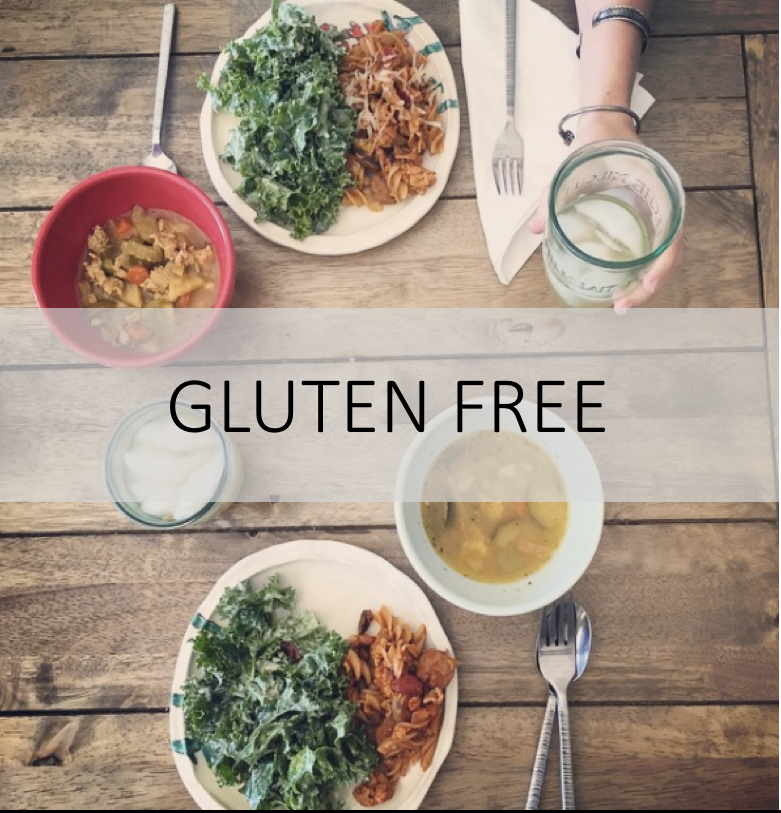 Gluten-Free Focused Blogs that I love
Articles on living Gluten-Free
If there are other recipes or resources that you use or something that you want to see that isn't featured PLEASE contact me and let me know! I'm continually updating and  always looking to expand the resources listed here!