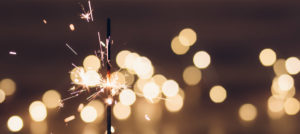 Hello friends!
I can't tell you how happy I am to have shared this journey of A Byte of Life with you! Each comment and share has brought me immense joy and I'm honored that you've enjoyed the posts!
After years of cultivating this blog and posting recipes here, I've decided to shift my time and focus to a new blog. The new blog will include recipes but has a broader focus on what it means to live life on purpose. I'll be posting my favorite tools, thoughts and inspirations that I've collected in my own journey to help you define and achieve purpose in life From recipes, wellness and lifestyle to time management, processes and routines, each post can help you ask the questions to define what's most important to you and tools to help you live your life on your terms.
Some of the recipes here made it to the new blog, and if there's a post you'd like to see or a favorite recipe you'd like me to include on the new blog leave me a comment!
Thank you again for all our support and I hope that you'll join me over at the new blog: KateSmmer.com | Life on Purpose!
With love and gratitude,
Kate